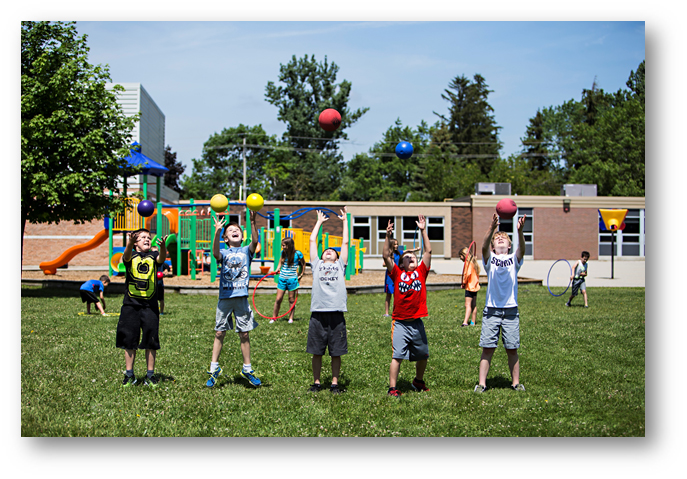 There is a clear link between student mental health, well-being and academic success (Leading Mentally Healthy Schools, 2013) 

(School Mental Health Assist)
May be defined as: the capacity of each of us to feel, think and act in ways that enhance our ability to enjoy life and deal with the challenges we face. It is a positive sense of emotional and spiritual well-being that respects the importance of culture, equity, social justice, interconnections and personal dignity. Public Health Agency of Canada, 2006 
Can be defined as emotional, behavioural and brain-related difficulties that may have a negative impact on a student's well-being and interfere with: their functioning at school, home, in the community and in social settings. Development, school attendance, academic achievement and relationships with family and friends may be affected. A mental health problem that is severe, persistent and causes impairment in daily life is called a mental health disorder or mental illness (Leading Mentally Healthy Schools, 2013). 

(School Mental Health Assist)
Taking Mental Health to Schools: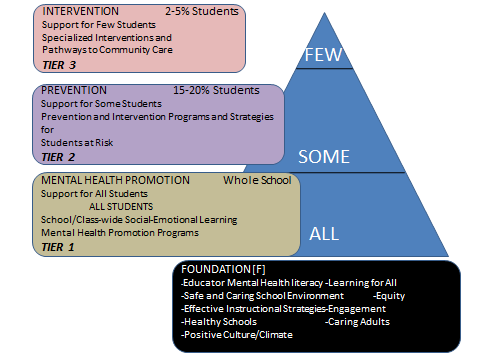 A tiered approach to mental health and wellness for our students is key to the development and implementation of programs and supports that enhance mental health and academic achievement.
The Huron-Perth Catholic District School Board Mental Health and Wellness Strategy (2014-2017) : a tiered approach to mental health service delivery within our system based upon the principles of the guiding documents Open Minds, Healthy Minds and Achieving Excellence.  For more information, please view the full documents below.
Our Vision:

 Improved Student Achievement and Well-being through Enhanced Mental Health Capacity.
Our Mission:

 To improve Student Mental Health and Wellness within a Christ Centred Environment by Building Student and Staff Knowledge and Awareness through Greater Integration of Mental Health Planning, Curriculum Strategies, Healthy School Initiatives and the Creation of Clear Pathways to Service
​Supports for Students: Mental Health and well being supports for our students are provided by several community partners including the Huron Perth Centre for Children and Youth, Southwest Community Care Access Centre (Mental Health and Addiction nurses), Choices for Change, Perth District Health Unit, and Huron County Health Unit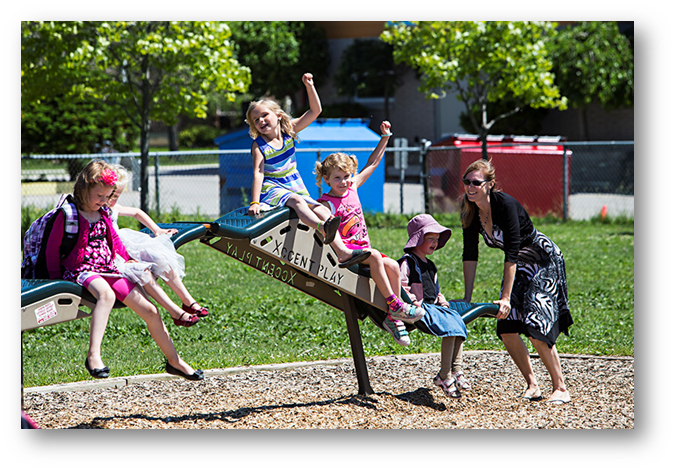 Resources for Parents:
What is child and youth mental health?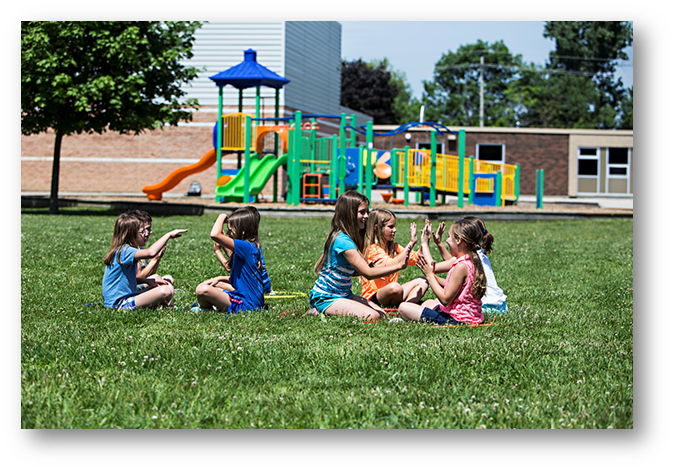 How do I support my child's mental health and well-being?
How can I tell if my child has a mental health problem?
www.hincksdellcrest.org  (ABC's of Mental Health)
Where can I go for help?
www.mentalhealth4kids.ca  (parent guide)
How can I take care of my own mental health?
www.pcmh.ca  (Parents For Children's Mental Health)
Who are our Community Partners?
Huron-Perth Centre for Children and Youth
Southwest Community Care Access Centre
For emergency Mental Health care, please contact: