Catholic Education Week – May 1-6, 2022
~ Rebuild, Restore, Renew Together ~
On behalf of the Board of Trustees, I welcome you to Catholic Education Week 2022! Indeed, this has been a year of rebuilding, restoring and renewing together!! We are excited for this opportunity to welcome you back into our school communities as we celebrate our students and showcase their rich, faith-based learning.
As I reflect upon the gift of Catholic Education throughout the Huron-Perth System I wish to acknowledge with gratitude:
Our Students…for the gifts that each and every one of them brings to our schools. In particular, we recognize and congratulate our Huron-Perth Catholic Trustees' Student Leadership Award and Applause Award recipients across the district for the way in which they embody "faith in action".
Our Support Staff…for the safe, secure environment they create that holds space for our children to be the best they can be.
Our Educators…for the passionate way they ignite and foster a love for learning and a love for Jesus, in our students.
Our Administrators…for their focus, vision and commitment to ensure that every child belongs and has a right to excel.
Our Parents and Caregivers…for entrusting their children to our care, recognizing the importance and the value of a Catholic education, and for their continued support.
Our Priests, Deacons and Pastoral Ministers…for bringing the Gospel to life, celebrating the sacraments and providing opportunities to encounter Jesus.
And finally, to all those who have sacrificed throughout history for the right to educate our children through the lens of the gospel values. May we never take this privilege for granted.
So please, come join us next week as we celebrate the gift of Catholic education. Visit our schools, and experience the energy and joy, creativity and vibrancy of faith and learning in action!!
Sincerely,
Mary Helen Van Loon, Chair of the Board
Huron-Perth Catholic District School Board
Send forth your Spirit O Lord, and renew the face of the earth! – Psalm 104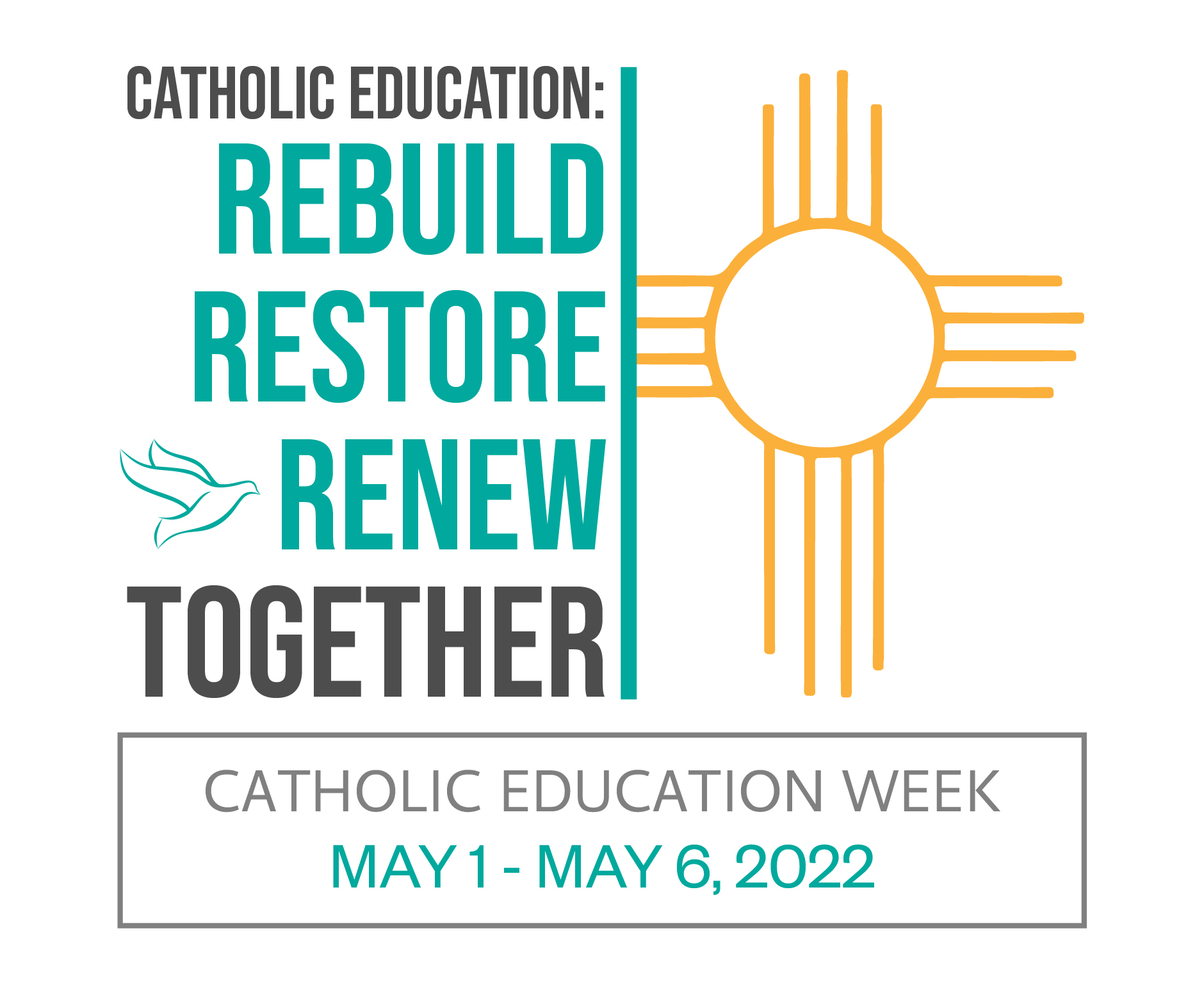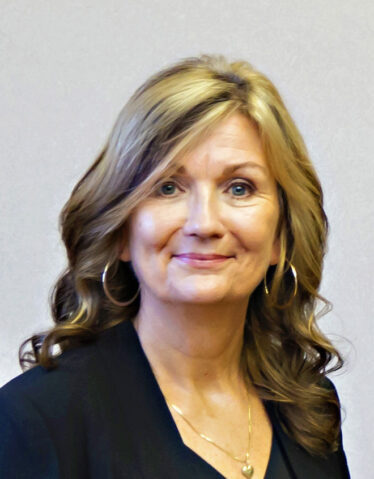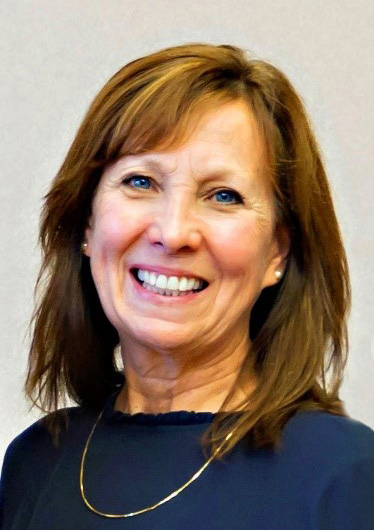 Re-Election of Chair and Vice-Chair of the Board
The Huron-Perth Catholic District School Board is proud to announce the re-election of the Chair and Vice-Chair of the Board. At its Annual Meeting of the Board on Monday, December 6, 2021, Mary Helen Van Loon was re-elected to the position of Chair of the Huron-Perth Catholic District School Board.
Chair Van Loon has served on the Board of Trustees since 2017. This is Ms. Van Loon's second term as Chair. Ms. Van Loon represents the areas of St. Marys, West Perth and Perth South.
In Ms. Van Loon's address to the Board of Trustees, she commented, "I would like to thank my fellow trustees for the opportunity to serve as Chair for another term. I am humbled by, and grateful for, your confidence and support and look forward to the year ahead.
I would also like to thank and applaud our St. Anne's CSS and St. Michael CSS school bands for their beautiful gift of music today. What a wonderful way to acknowledge where we have been and to celebrate where we are going. It filled our hearts to be able to experience and share your joy in making such beautiful music together. Thank you.
The past year has been filled with lots of changes and challenges, as evidenced by our Director's Annual Report, but we are slowly, and surely, making our way back to what life looked like pre-pandemic. We have learned lots about our ability to adapt, regroup and move forward while keeping our focus on the needs and formation of our students. We have witnessed the importance of hope, and patience, and understanding.
Our 2021-22 school year has started off strong, assisted by the efforts of our administration and curriculum program support team who have helped assess the needs of our students and provided programming to meet those needs. Our schools are once again filled with the sights and sounds of children engaged in learning. We are experiencing the joy of making music, performing drama and playing sports. We are able to participate in small liturgies and celebrate the sacraments as a community. As we move forward our footing is a little more sure, our focus a little more clear.
So yes…we have learned a lot over the past year…but mostly, I think we have learned how to truly accompany…how to walk, and to work, alongside each other to create, to encourage, to inspire, to be present, to hold space and to not give up. We have been challenged to find new ways of doing things, have a deeper awareness of the importance of school community on so many levels and have stood grounded in our faith. We have proven that together, we can do hard things.
As we move into 2022 I pray that the Holy Spirit continues to offer us opportunities to encounter Jesus in our day-to-day activities and in each other. For the spirit of wisdom to be able to discern and call forth the gifts and potential in every person and for the grace of knowledge to embrace the truth that joy is truly found in the journey. As we continue to implement our strategic plan we are reminded that our education endeavor is more than academic success – we are called to succeed and transform the world in His name."
Tina Doherty was re-elected to the position of Vice-Chair. Vice-Chair Doherty represents the area of Stratford, this is Ms. Doherty's third term as Vice-Chair.
May the God of hope fill you with all joy and peace in your faith, so that in the power of the H​oly Spirit you may be rich in hope.                                                                                                                                        ~ Romans 15:13
Dear Parents and Catholic Ratepayers,
The Huron-Perth Catholic District School Board is founded on a strong tradition of excellence in Catholic education.  We are honoured to serve your family and all Catholic ratepayers.  Our beloved school system is rooted in high standards for student achievement in a model of inclusion that welcomes the gifts of all children.  In Huron-Perth Catholic, we proclaim the glory of God and nurture all persons to be leaders of faith and social justice.  We are transparent, align our resources to our vision and model that we are a progressive learning organization.​
We welcome the opportunity to ensure that you are informed about the quality of Catholic education, faith formation, arts, athletics and the academic achievement of your children​.
We welcome the opportunity to communicate with you at your ​​convenenience.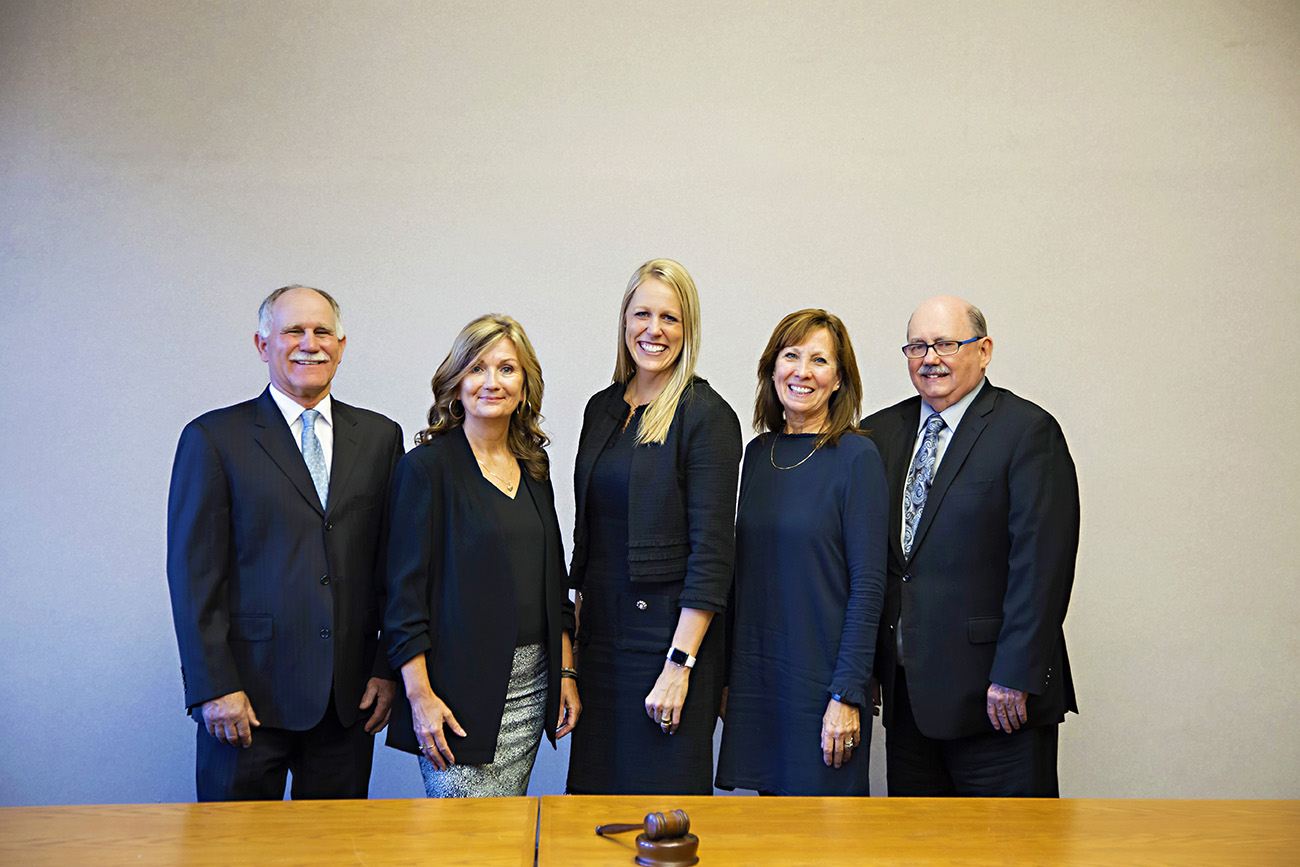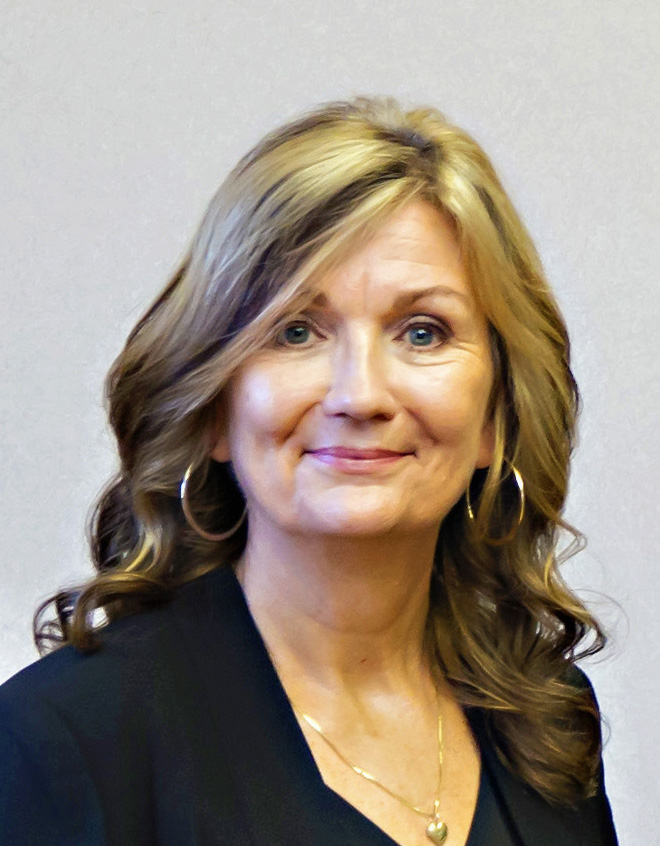 Chair of ​the ​​Board
Mary Helen Van Loon
Area Served:  Perth South, St. Marys, West Perth
Schools:
​Holy Name of Mary, St. Marys
St. Patrick's Catholic School, Dublin
​
Phone:  519-275-1710
Email:  ​mhvanloon@hpcdsb.ca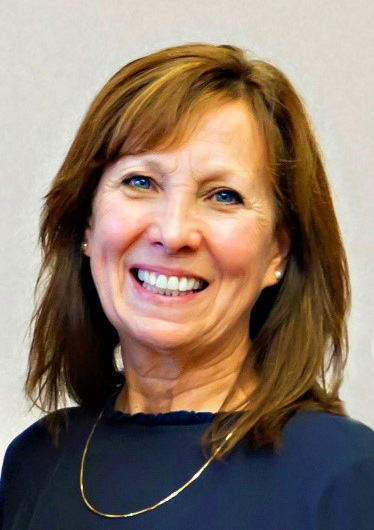 Vice-Chair of the Board
Tina Doherty
Area Served:  Stratford
Schools:  All Stratford Schools
St. Aloysius
St. Joseph
Jeanne Sauvé
St. Ambrose
St. Michael CSS
Phone:  519-272-5325
Email:  tdoherty@hpcdsb.ca​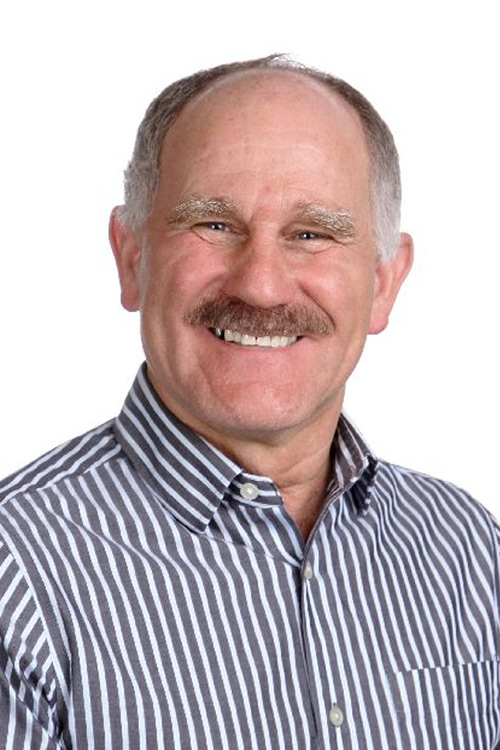 Area Served:  South Huron, Bluewater
Schools:​​​
Precious Blood Catholic School, Exeter
Our Lady of Mount Carmel Catholic School, Dashwood
St. Boniface Catholic School, Zurich​
Phone:  519-236-4005
Email: ​ mmiller@hpcdsb.ca​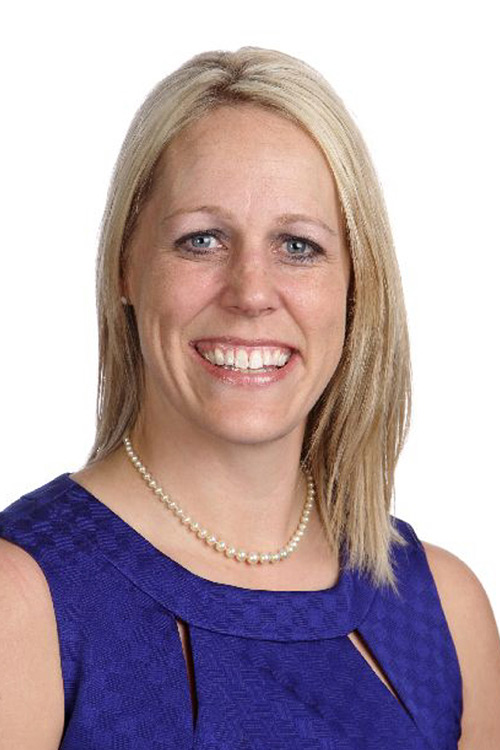 Area Served:  Huron East, Perth East, North Perth
Schools:
St. James, Seaforth
St. Patrick's, Kinkora
St. Columban
St. Mary's, Listowel​
Phone:  519-887-9158
Email:  acronin@hpcdsb.ca​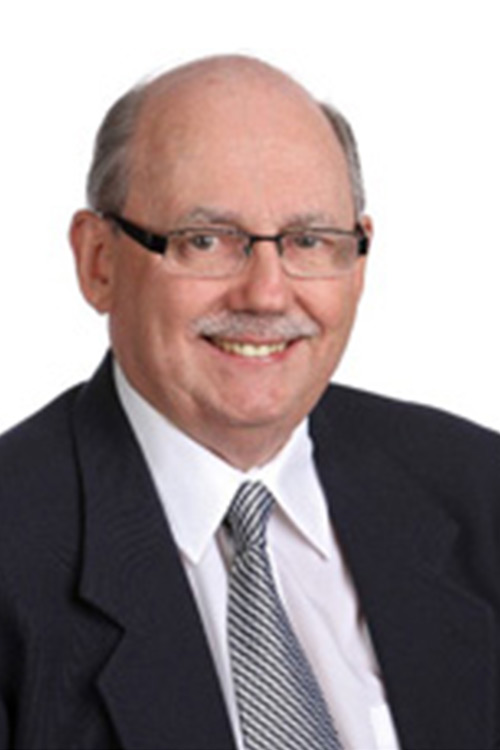 Area Served:  Ashfield-Colborne-Wawanosh, North Huron, Howick, Central Huron, Morris-Turnberry, Goderich
Schools:​​​
Sacred Heart, Wingham
St. Mary's, Goderich
St. Joseph's, Clinton
St. Anne's CSS, Clinton​
Phone:  519-524-6098
Email:  jmcdade@hpcdsb.ca​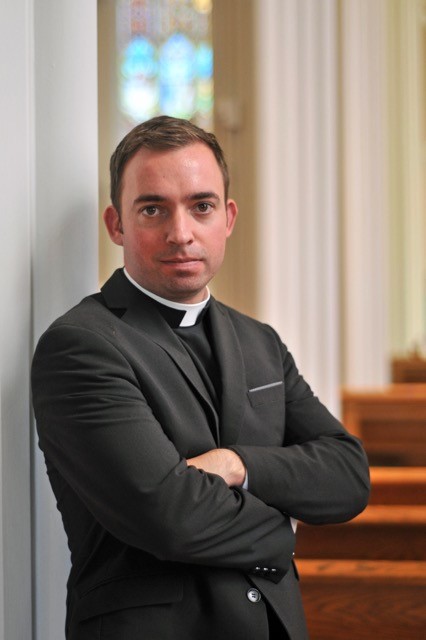 Board Chaplain
Rev. David Butler
Avon-Thames Catholic Family of Parishes
Area Served: Stratford and St. Marys area
Phone: 519-271-6722 ext. 20
Email:  dbutler@dol.ca​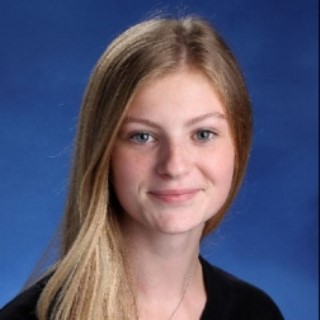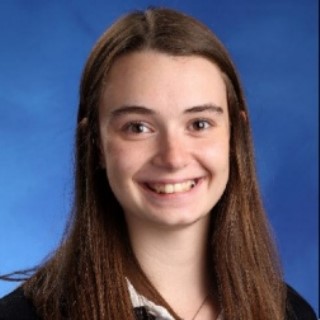 Student Trustees​
Ava Blowes
(pictured left)
St. Michael Catholic Secondary School, Stratford
Janelle Ditner
(pictured right)
St. Anne's C​​​​​atholic Secondary School, Clinton