English Language Learners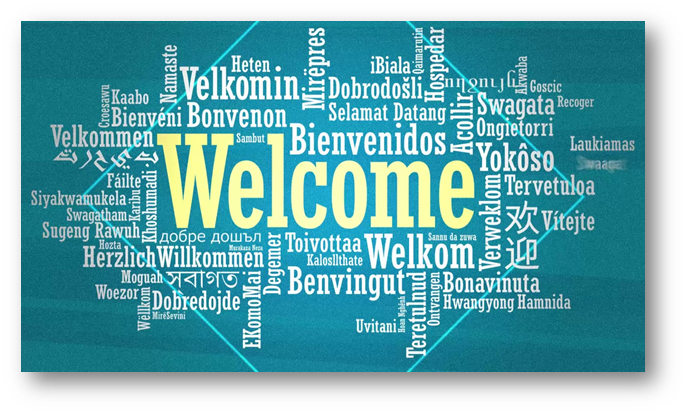 The Huron-Perth Catholic District School Board welcomes and supports all students and families whose first language is not English. As a district, we value all of our students' diversity and rich experiences. Our educators adapt their programs to address English language learners' different levels of proficiency in English and help these students adjust to a new linguistic, cultural, and educational environment. Parents/Caregivers are encouraged to continue speaking with their child(ren) in their home language. This will give the child(ren) a strong foundation in his/her first language and make learning English in the classroom easier.
If you are new to Canada, have a school-aged child, and English is not your first language, we welcome the opportunity to assist you with enrolling your child in school. If you wish to register your child, please contact your local school. For a list of our Elementary and Secondary Schools, please click here.

We are also happy to offer additional support services of Settlement Workers in Schools through our partnership with YMCA Three Rivers and YMCA of Southwestern Ontario. For more information: