Choosing A Catholic Education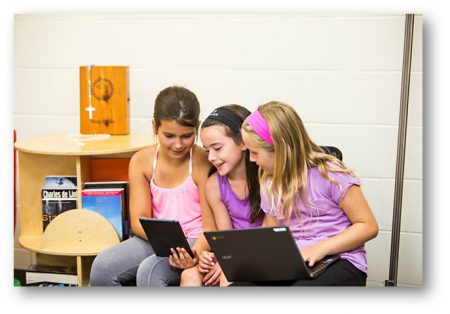 There are few decisions more important than the selection of a quality Catholic school for your child.  The schools of the Huron-Perth Catholic District School Board firmly believe in the important bond between the home, school and local ​​parish to embrace the needs of your child.  We thank you for the faith with which you place your trust in our system.
Our schools are places of grace where students are nurtured to deepen their understanding of God's love.
The Huron-Perth Catholic School system has three main objectives:​​
To nurture a Christ-centric environment;
To provide student-focused learning opportunities;
To support the growth of the whole person.​
The Huron-Perth Catholic School system is rooted in 21st Century teaching and learning to develop creative and collaborative thinkers.  Our students have excellent resources and use progressive learning technologies.  We continuously make important investments in the professional learning and resources of our educators so that the students enjoy excellent academic programming.  We are proud of our inclusive focus so that the gifts of all students are valued and guided by an accessible Catholic curriculum. ​
​Choosing a school is one of the most important decisions you will make in your child's early life.  It is the place your child will spend most of his or her day, learning important skills, interacting with other children, and growing in spirit and faith.

In addition to the practical skills your child will learn at school, Catholic education provides students with the opportunity to learn and grow in God's love.  People often tell us that they witness something unique when they visit one of our schools – a close-knit community that is rooted in our Catholic faith.
Our Catholic faith is lived out in our schools and in the wider community.  We believe it is important for Catholic values and beliefs to be practiced, whether at home, school or church.  In other words, we want our students to develop a strong set of values they can carry out in their everyday lives.
There are a number of ways in which Catholic education is unique:
  It infuses faith into the curriculum and encourages students to celebrate their faith;
  It fosters a strong home-school-parish connection;
  It supports sacramental preparation;
  It helps students respond to adversity;
  It teaches Catholic morals, values and beliefs that students can practice everyday;
  It instills the Ontario Catholic Expectations (OCGEs)​ in our students.​
Kindergarten
​​​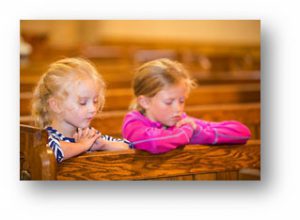 We recognize that starting kindergarten can be both an exciting and overwhelming time for children and parents alike. For many parents, the transition from the home environment to the school setting is made easier with the knowledge that their child is loved and cared for from the moment they enter our school until the time they return home. We take a holistic approach in Catholic education and believe that in order for students to flourish academically, their emotional, spiritual, and social needs must be nurtured as well.
​
In order to make the transition from home to school as trouble-free as possible, we have developed the Getting Ready for Kindergarten package which is available from your local Catholic school and can be ordered using the form provided in the brochure below.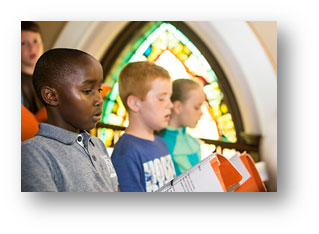 Elementary Schools
Grades 1 to 8 are formative years, in which your child will learn and grow in so many ways. Within a Christ-centred environment, your child will receive instruction in Religious Education, Language, Math, The Arts, French as a Second Language, Health & Physical Education, Science and Technology and Social Studies from teachers and educators who believe in the value of Catholic education.
Secondary Schools
Transitioning from elementary school to secondary school in our K-12 Catholic system is an exciting time. It is a time to broaden learning interests, meet new friends and gain independence.
It is important to note that enrolment in our Catholic secondary schools is available to all students:
from Catholic schools;

from public schools;

from private schools, and;

from home-schooling.

We invite you to explore our Catholic secondary schools!
The lead up to secondary school can be an anxious time for students. By providing answers to frequently-asked-questions and descriptions of commonly-used terms, our Entering Secondary School guide helps make the process a smooth one. The guide offers details on course selection, registration and information on the various pathways available to students as they make their way through secondary school and plan for the future. It gives students an idea of what will be expected of them at secondary level and offers helpful hints on attendance, homework assignments and time management in order to help students thrive in their new environment.