Supporting Your Catholic Schools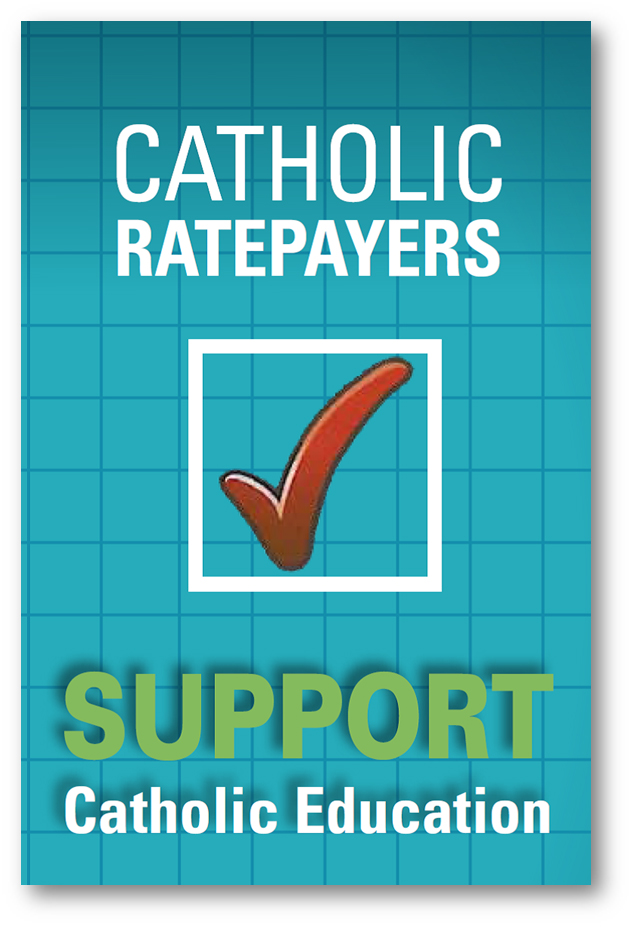 Please check your property tax bill to ensure your support is directed to the English Catholic School Board. It's a great way to deliver a powerful message to the government about the strong level of support for Catholic education in Ontario.
The property tax rate for both Catholic and public school supporters is the same.

Regardless of whether you rent or own, you can declare yourself as a Catholic school supporter.

Grandparents, and those without children, can also declare themselves as Catholic school supporters.

Every time you move, your tax support automatically defaults to public school support. Catholics need to re-declare themselves as Catholic school supporters.


If your taxes are not directed to the Catholic school system, you cannot vote for Catholic trustees in the next election.
How Do I Redirect My Tax Support?​
The registration of your taxes for school support is an important declaration as a Catholic ratepayer.  We are proud of our Catholic schools and the strong foundation that our ancestors established in Huron and Perth counties in 1848.
The registration of your taxes informs the government that you are a Catholic ratepayer and supporter of Catholic schools. This is also necessary for the election of Catholic Trustees as a voice for ratepayers who are responsible for the quality of Catholic teaching and learning.​
---

---
Huron Perth Catholic District School Board
3927 Perth Rd 180,
Dublin​, ON
N0K​ 1E0
Phone: 519-345-2440
TollFree: 1-800-2​65-8508​​​