May the God of hope fill you with all joy and peace in your faith, so that in the power of the H​oly Spirit you may be rich in hope.                                                                                                                                        ~ Romans 15:13
Dear Parent(s)/Caregiver(s) and Catholic Ratepayers,
The Huron-Perth Catholic District School Board is founded on a strong tradition of excellence in Catholic education. We are honoured to serve your family and all Catholic ratepayers. Our beloved school system is rooted in high standards for student achievement in a model of inclusion that welcomes the gifts of all children. In Huron-Perth Catholic, we proclaim the glory of God and nurture all persons to be leaders of faith and social justice. We are transparent, align our resources to our vision and model that we are a progressive learning organization.​
We welcome the opportunity to ensure that you are informed about the quality of Catholic education, faith formation, arts, athletics and the academic achievement of your children​.
We welcome the opportunity to communicate with you at your ​​convenenience.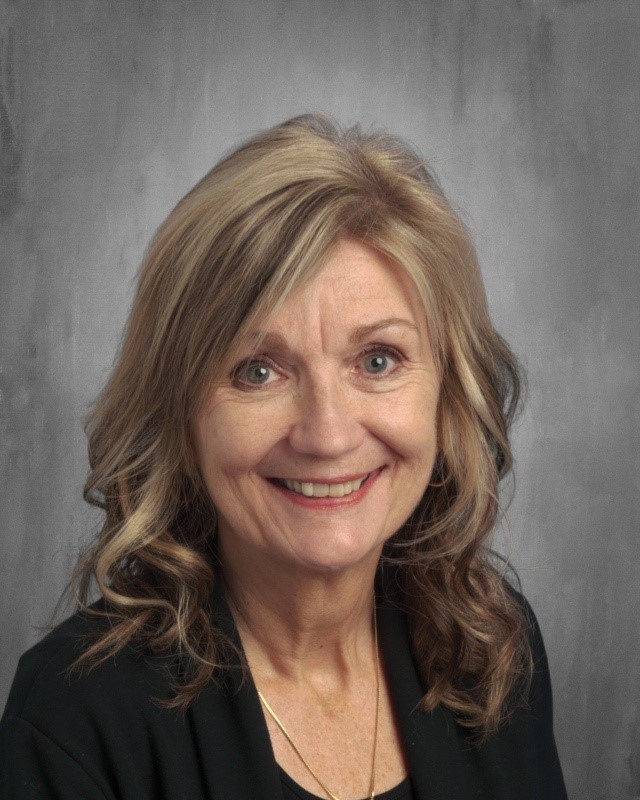 Chair of ​the ​​Board
Mary Helen Van Loon
Area Served: Perth South, St. Marys, West Perth
Schools:
​Holy Name of Mary School, St. Marys
St. Patrick's School, Dublin
​
Phone: 519-275-1710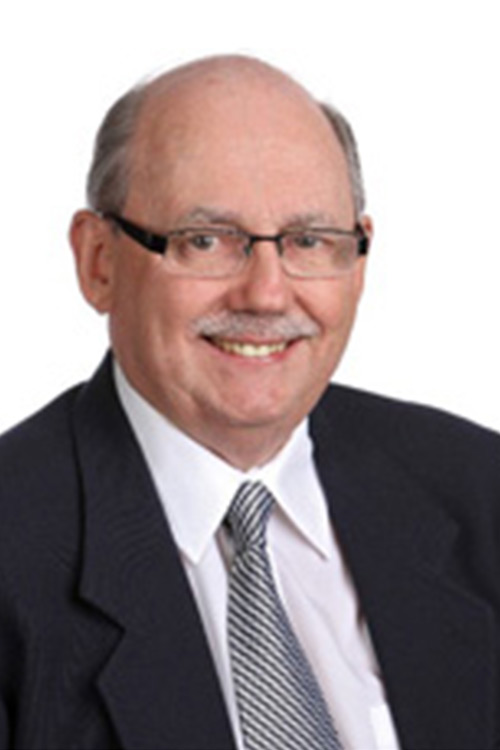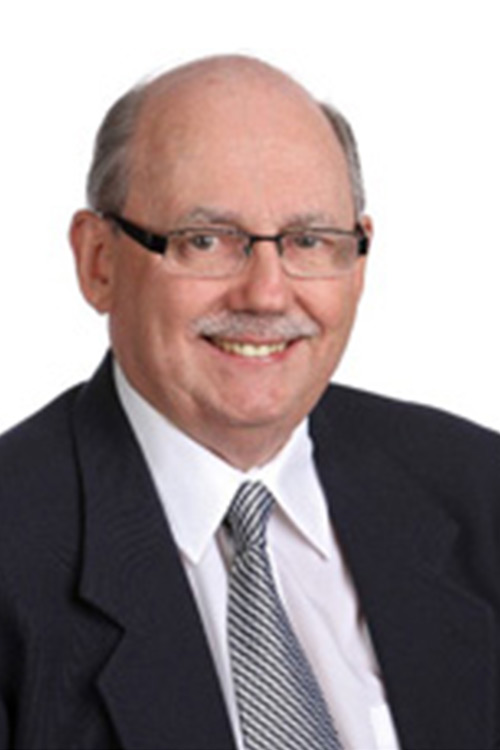 Vice-Chair of the Board
Jim McDade
Area Served: Ashfield-Colborne-Wawanosh, North Huron, Howick, Central Huron, Morris-Turnberry, Goderich
Schools:​​​
Sacred Heart School, Wingham
St. Mary's School, Goderich
St. Joseph's School, Clinton
St. Anne's CSS, Clinton​
Phone: 519-524-6098​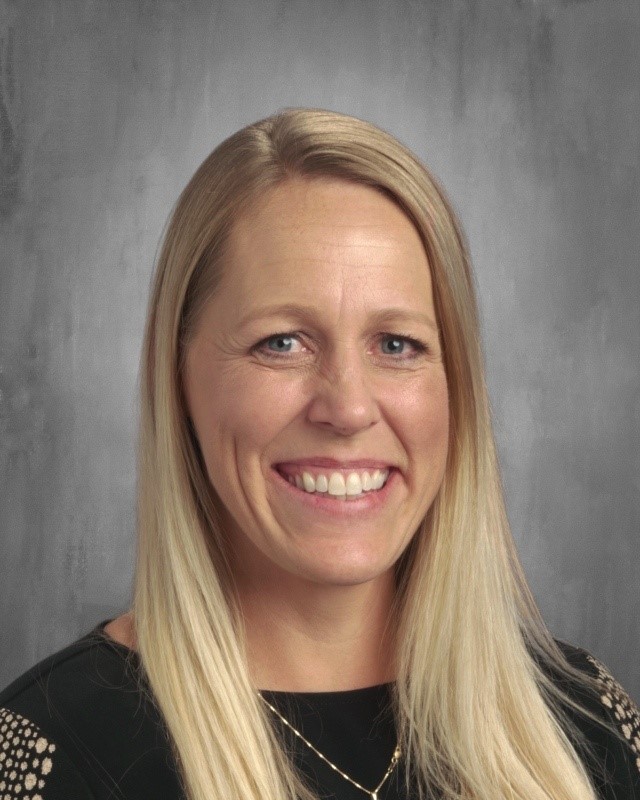 Area Served: Huron East, Perth East, North Perth
Schools:
St. James School, Seaforth
St. Patrick's School, Kinkora
St. Columban School, St. Columban
St. Mary's School, Listowel​
Phone: 519-887-9158
Area Served: Stratford
Schools: All Stratford Schools
St. Aloysius School
St. Joseph School
Jeanne Sauvé School
St. Ambrose School
St. Michael CSS
Phone: 519-272-5325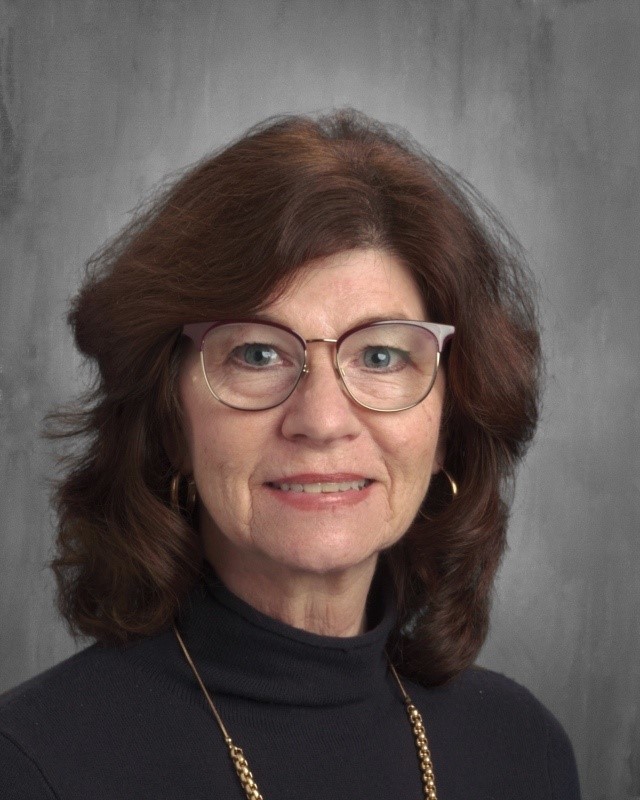 Area Served: South Huron, Bluewater
Schools:​​​
Precious Blood School, Exeter
Our Lady of Mount Carmel School, Dashwood
St. Boniface School, Zurich​
Phone: 519-234-6231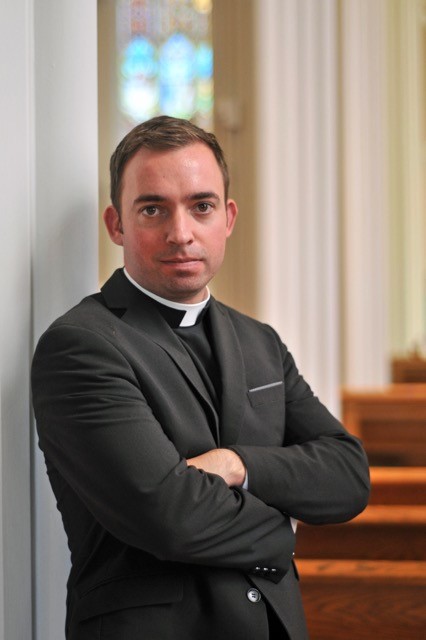 Board Chaplain
Rev. David Butler
Avon-Thames Catholic Family of Parishes, Huron-Perth Deanery, Diocese of London
Area Served: Stratford and St. Marys Area
Phone: 519-271-6722 Ext. 20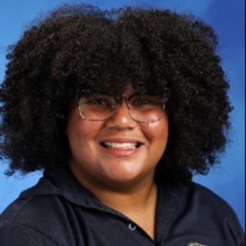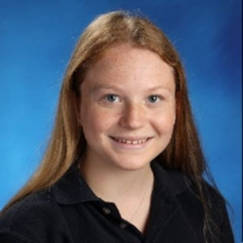 Student Trustees​
Mya Moore
(pictured left)
St. Michael Catholic Secondary School, Stratford
Keirsten Ryan
(pictured right)
St. Anne's Catholic Secondary School, Clinton