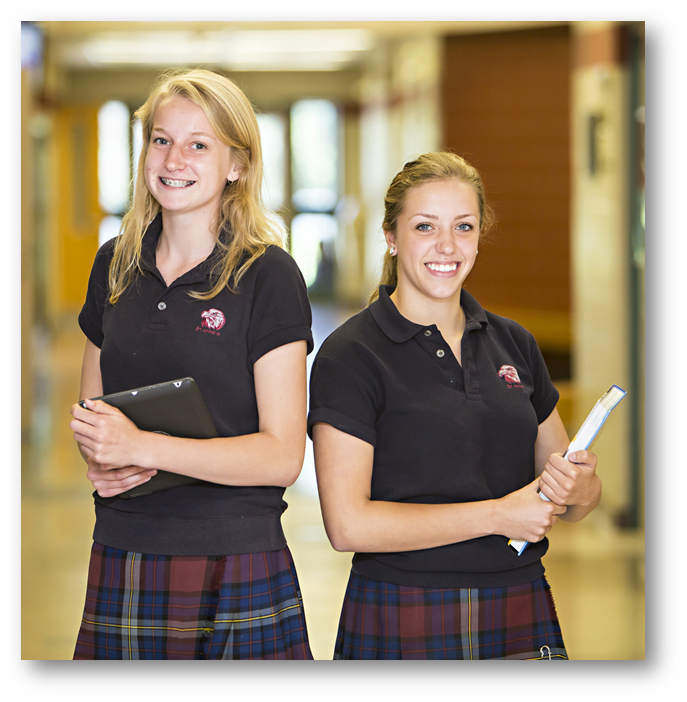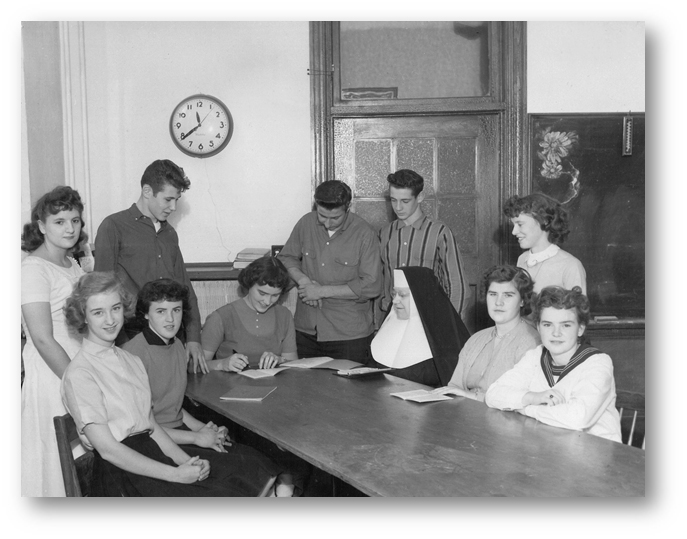 The Huron-Perth Catholic District School Board has nurtured the development of students and families since 1847​.  We honour the covenant between the home, school and parish to embrace shared leadership and the wellness of the students entrusted to our care.
Located in mid-western Ontario, the Board encompasses historic Goderich and Grand Bend along the Lake Huron shoreline with Exeter, Ontario and the rich productive agricultural land of several small rural communities.  The Eastern boundaries of our school system encompass the beautiful towns of Listowel, Mitchell and St. Marys, Ontario and numerous beloved rural communities in between.  At the southerly end, Stratford anchors Perth county with its world-renowned Shakespeare Festival.  The counties of Huron and Perth are part of the Roman Catholic Diocese of London under the leadership of His Excellency Bishop Ronald Fabbro.
The Huron-Perth Catholic District School Board is fervently committed to high standards for achievement in teaching and learning.  We are very proud of the quality of instruction within all schools and our commitment to inclusive learning spaces that provide differentiated opportunities for growth and development.
The Huron-Perth Catholic District School Board welcomes 4,600 students with progressive teaching and learning strategies and the best possible resources for achievement.  We continuously invest in quality resources for our students and the professional learning of our educators.  We are leaders in the province of Ontario for blended learning to nurture global competencies.  Our learning spaces host numerous digital technologies at a ratio of 1:1 devices per student across all classrooms.
Most importantly, the students entrusted to our care are rooted in Catholic education that is inspired by the Gospels of Jesus Christ.  We are a Catholic school board.  We proclaim the glory of God and nurture all persons to be leaders of faith and Catholic social justice.  We view all children and staff as a precious gift and sacred responsibility.  We embrace our 171 year-old heritage where our students worship with dedicated and humble hearts in their model of service, Catholic social action and prayer.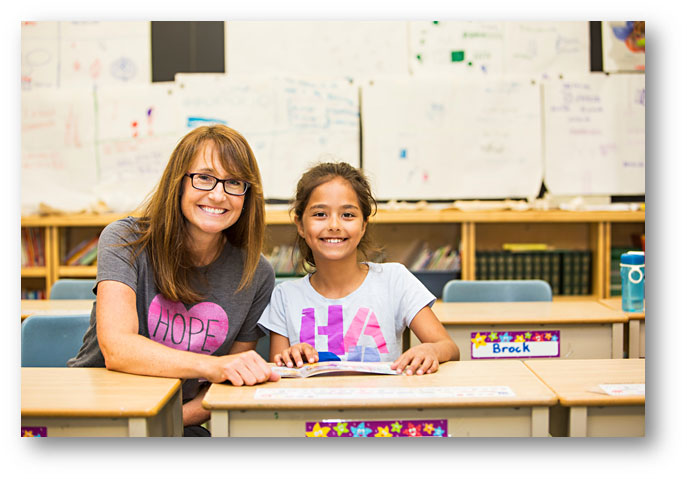 ​Our commitment to honour the covenant between schools, homes and parishes is rooted in pastoral plans that nurture the academic and spiri​tual life of our students.  Our schools are alive with dedicated commitment to prayer, sacramentality and Catholicity.  The strength of the parish-home-school relationship is an integral element of our work to foster the Catholic faith of our students. ​Please see below the list of the four Family of Parishes in the Huron-Perth Deanery to learn more about the parishes in Huron and Perth counties.
We believe that faith development is a gradual, lifelong and community process in partnership with the parish, home, and school.