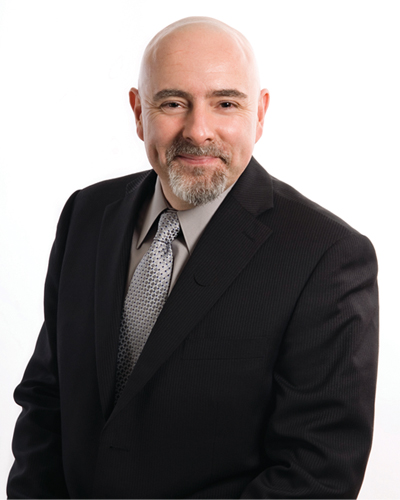 Advent as Pilgrimage
One of my favourite stories associated with Christmas is a 19th century novella entitled A Christmas Carol by Charles Dickens.  Until recently, I had never thought about the story through the lens of Advent.  Ebenezer Scrooge gets a compressed Advent experience.  He is forced to look back, be present and look ahead.  Ultimately, his experience is transformative for his life.  Can our Advent experience be  transformative?
Looking Back
Challenge as opportunity – how can we use the stillness, silence and darkness of December to bring us closer to God? What can we stop doing in order to find the stillness needed for contemplative prayer?  Can we find respite from the inundation of media to listen to one another and to God through prayer?  Advent provides us with the opportunity to look back over the past year and to assess our shortcomings – to see clearly the things that move us away from God.
Being Present
In the Gospels leading up to the birth of Christ all of the central figures on travelling: the Holy Family travels to Bethlehem at the command of the governor for the census  (Luke 2:4); the magi travel from Herod (seemingly to report back to Herod) to the place where Jesus was born (Matthew 2:7); the shepherd travel from their fields at the prompting of the angel of the Lord (Luke 2:12) to visit the baby Jesus. They are truly on a pilgrimage, journeying to a place that is unknown to them seeking a new understanding: moving knowingly or unknowingly towards transformation.
In our lives we seem to be always going somewhere.  Are we pilgrims or commuters?  Where are we travelling?  Do we see our lives as pilgrimage or a series of journeys sown together by our busyness, our work or our desires?  Shifting to a life as pilgrims in Advent requires a personal exile from the day-to-day towards a journey that intends to transform our faith.  The pilgrimage of Advent requires that we leave our home to find our home. Pilgrimage as spiritual exercise requires attention to prayer – we attend to our inner self through prayer and service to God and one another.
Pilgrimages force us to let go of the things that we cling to that matter less and encourage us to move towards things that matter more.  Pilgrims support one another and know that God walks beside them.  On the pilgrimage, we have the deep excitement of destination and yet the journey is long enough that the constant experience of one foot in front of the other, cannot help but keep us present. Presence is the true gift of Advent and perhaps, Christmas itself.
Looking Forward
The people who walked in darkness
have seen a great light;
Upon those who lived in a land of gloom
a light has shone.
You have brought them abundant joy
and great rejoicing. (Isaiah 9:1)
The star over Bethlehem marked the birth of Christ the King.  A great light in the darkness – a star to provide hope, guidance and joy.  While Advent prepares us for Christ's birth it also provides reflection to celebrate His coming among us now and when he will come again, in Glory.*
In this season of hope, preparation, expectation and celebration, we are encouraged to look back, be present and look forward.  The season of Advent offers us a very counter cultural way of being in our times in which we can be easily distracted by the busyness, and consumerism of the secular life around us: the season of Advent can bear many spiritual fruits if we allow it.  May we all mark the steps of our pilgrimage in the lighting of our Advent candles, and may the light that shines from our candles remind us that Christ is the true light which enlightens everyone by coming into the world. **
* From infographic provided by the Archdiocese of Toronto.
** John 1:9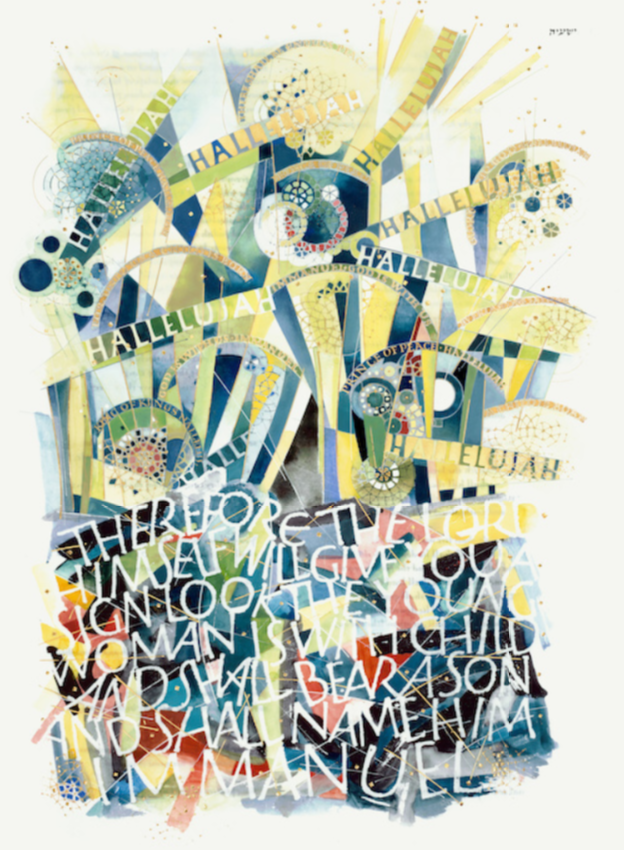 Strategic Plan 2020 and Annual Commitments